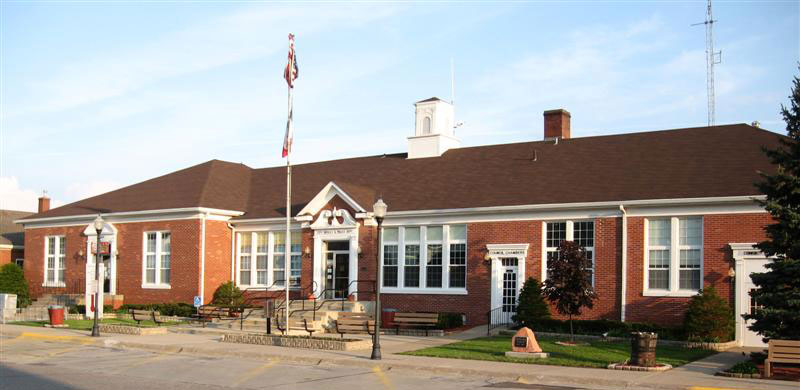 If ever a town typified having a high quality of life, it would have to be Wilton. Residents have the opportunity to enjoy the many advantages of eastern Iowa's larger cities as well as the comforts and security of Eastern Iowa. 

An indoor swimming pool, a joint venture between the school district and the city, highlights Wilton's list of recreational opportunities. There are four parks as well as a country club, numerous other events and attractions, and the Mississippi & Cedar Rivers are only minutes from Wilton. 

The City of Wilton also plays a major role in aiding new and existing businesses. The Council is dedicated to cooperating with industry and stresses economic development.
Wilton City Council meetings are held the 2nd & 4th Mondays of each month at 6:00PM.  Meetings are open to the public and are held in the Council Chambers in City Hall at 104 E 4th Street.