Image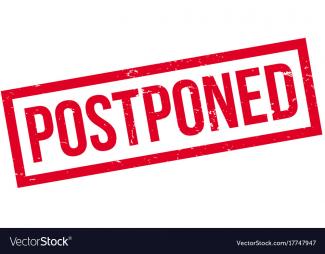 The Wilton Chamber of Commerce is planning their spring city-wide garage sale for Saturday, May 2, 2020. Chamber office will coordinate the advertising to draw numerous shoppers to Wilton.
You can enter you listing at https://www.wiltoniowa.org/chamber/garagesales/form then mail or drop off your payment to the address below. 
Registration deadline is April 17.  No entries will be taken after that date.  No entries will be taken over the phone.
Drop off or mail your information to the Chamber office, along with the  $10.00 Fee for advertising.  Office hours are 8:00 a.m. - 3:00 p.m Monday through Friday.  Mailing address is Wilton Chamber Of Commerce – PO Box 280 – Wilton, Iowa 52778-0280. You may use the drop slot at the Chamber office door if the office is closed. 
All entries will be included on a large map, which will be available to the public at several chamber businesses throughout Wilton.